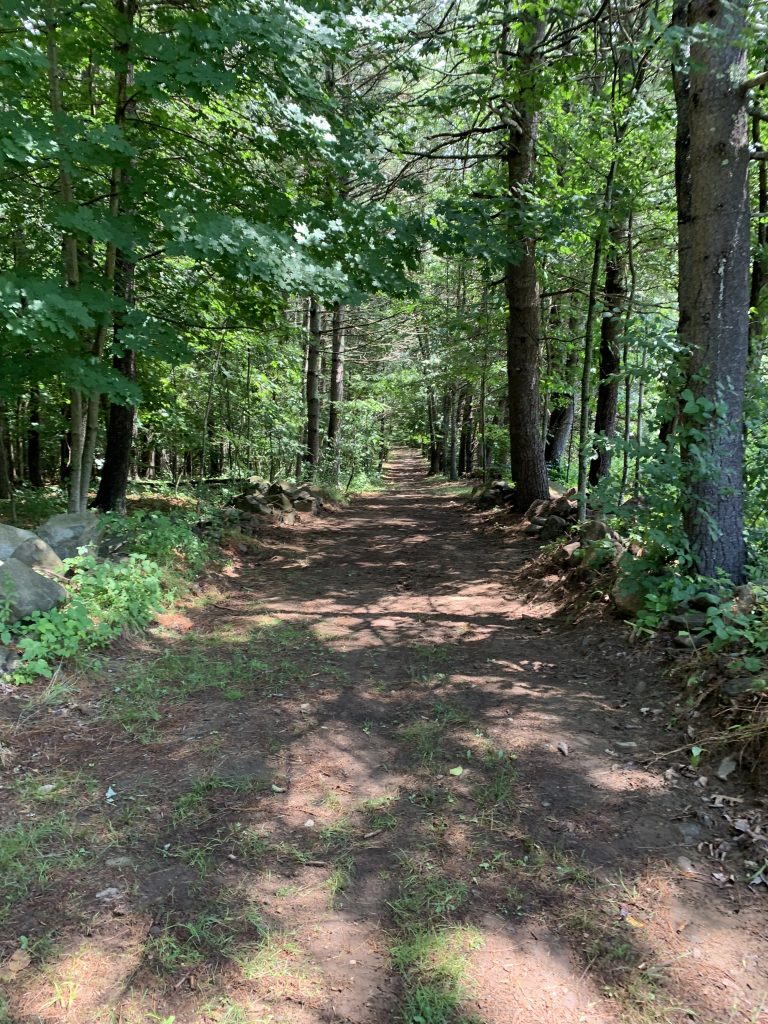 I really miss hiking. I keep thinking about places I'd love to go and then I remember we're in a pandemic. Yes, gas is cheap (although the price has been going up) – we could drive to pretty much anywhere. We could pack snacks and a picnic, we do that a lot when we take road trips. But the pandemic part that keeps us close to home is, well,…. where can we go?
So I don't mean that in the sense of our destination. I mean where can we have a rest stop?
Pre-pandemic after an hour or so in the van we'd stop somewhere like a coffee shop or fast food place, buy a drink or snack, and use the restroom. But now we're in a pandemic. Who's locations will be open for us to go inside? Quite a few places are still drive thru only or pick up only – so no restroom access. Are all of us going to drive for hours with no bathroom break?
So, we're sticking local for our adventures. It seems the safest and most comfortable thing to do.
Yesterday the kids helped me unload and clean some of my equipment at my Training Center. On our way back we stopped in town and took a walk down this road. It was abandoned when Pease AFB was built. Taking a look online at the historic USGS maps the UNH Library has online (https://web.archive.org/web/20160303172422/http://docs.unh.edu/NH/dovr41se.jpg) I think this was the end of what is now Fox Run Road. I don't know if that is the original name, but I've a book somewhere at home that might list it.
It was a fun walk, we only went as far as Arboretum Drive, saw some side trails, and we'll be back to explore more on another day.